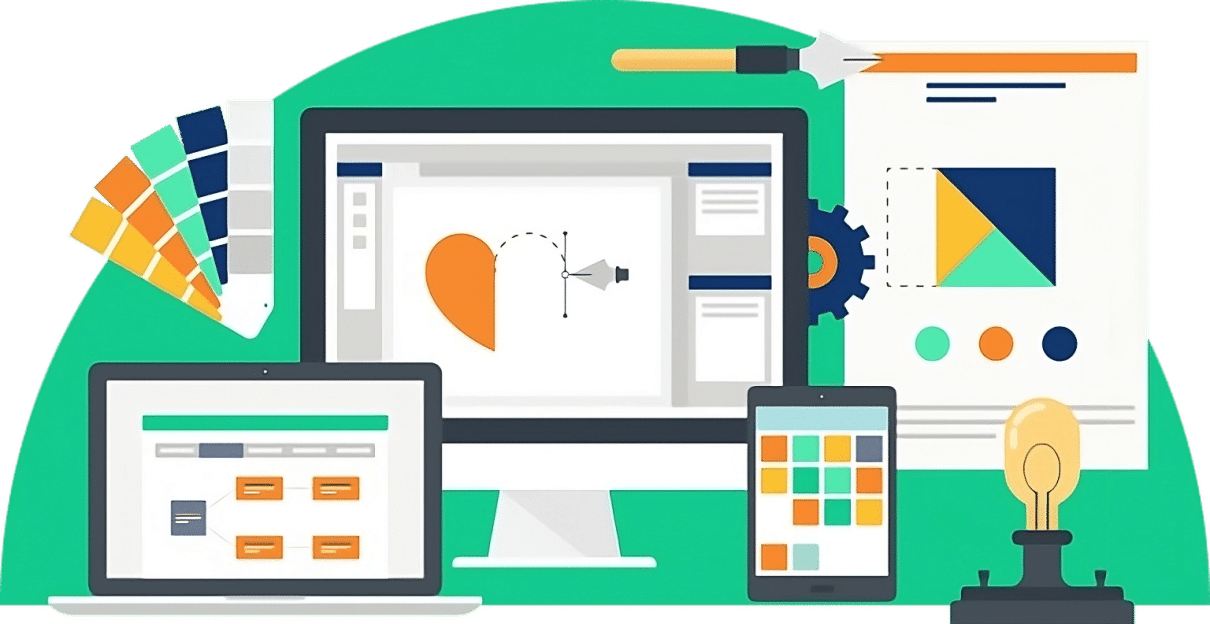 Create unlimited projects and have a vetted creative team work on them for a flat-rate. Quick turnarounds and quality work.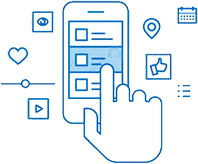 Your Project Manager will assign the most qualified creatives to join your team and work on your projects.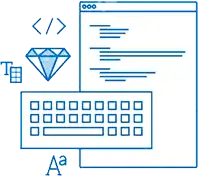 Your Dedicated design service
As your projects are worked on, your team will get to know your brand and style and be added to your account to work on future projects.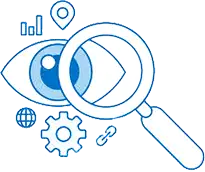 Continue to work with your Project Manager to grow the team and work through projects. Easily invite team members to work on projects, talk with your Project Manager and scale your company using our project management platform. 
We Design For A Wide Range Of Clients. Check Out These Samples Of Our Work To See What We Can Do For You!
Spend Less Time On Your Marketing And Scale Your Business Faster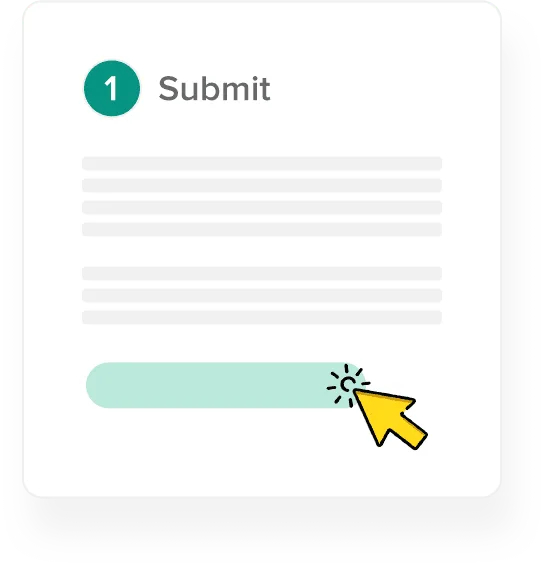 Tell us exactly what you need to have designed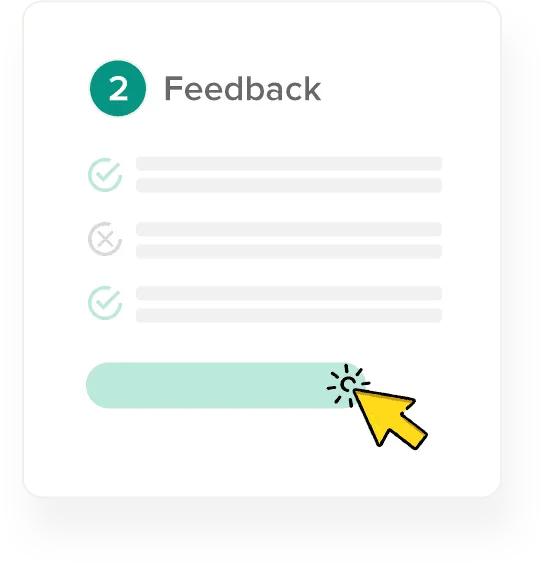 give feedback, get revision
Let us know about the revisions you need.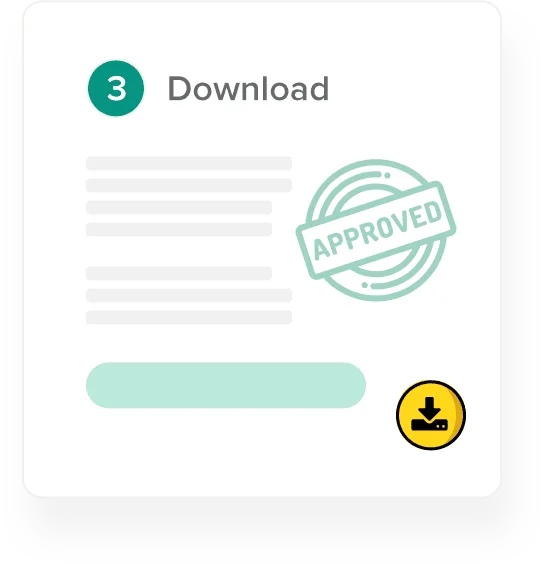 Approve the design to receive your source files.

Expect a quick response during business hours with any questions or clarification. This makes sure everything is done correctly and on time.

Get unlimited requests and unlimited revisions. We work through them, in the order you need them!

 Whether it's designing or creating a website we have you covered. We form a team for your company as we work through projects. The team gets to know your brands and style.

We have email, phone and chat support. Expect helpful replies quickly. Something urgent? Call us or hit us up on chat during business hours.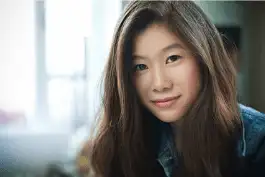 "Blown away at this service"


I have been using Exilien for a few months now and I am very happy with the service! They are quick about changes and adapting to your needs and wants which turns it into a easily flowing process. Highly recommend.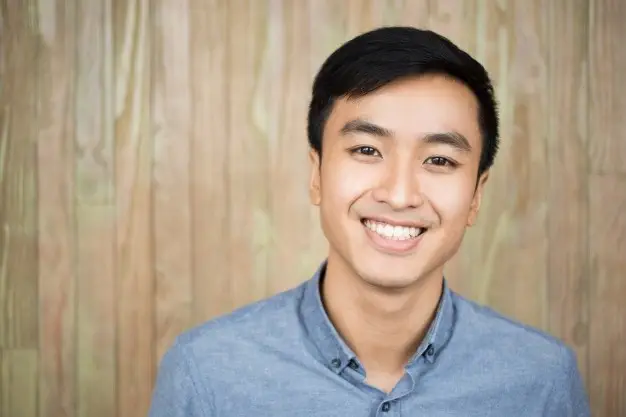 " Exilien is a life saver"


My initial thought about unlimited graphic design with one low fee has been quashed. The design produced for my various brands and clients have been second to none. The service is brilliant and the response to requests is quite speedy.

"They are very responsive"


I have been very pleased with the quality of work we've received from Kimp. I would definitely recommend their services for anyone with ongoing design needs.
Create unlimited graphics design
projects every month
We Can Help You With Almost Everything You Might Need in Graphic Design Department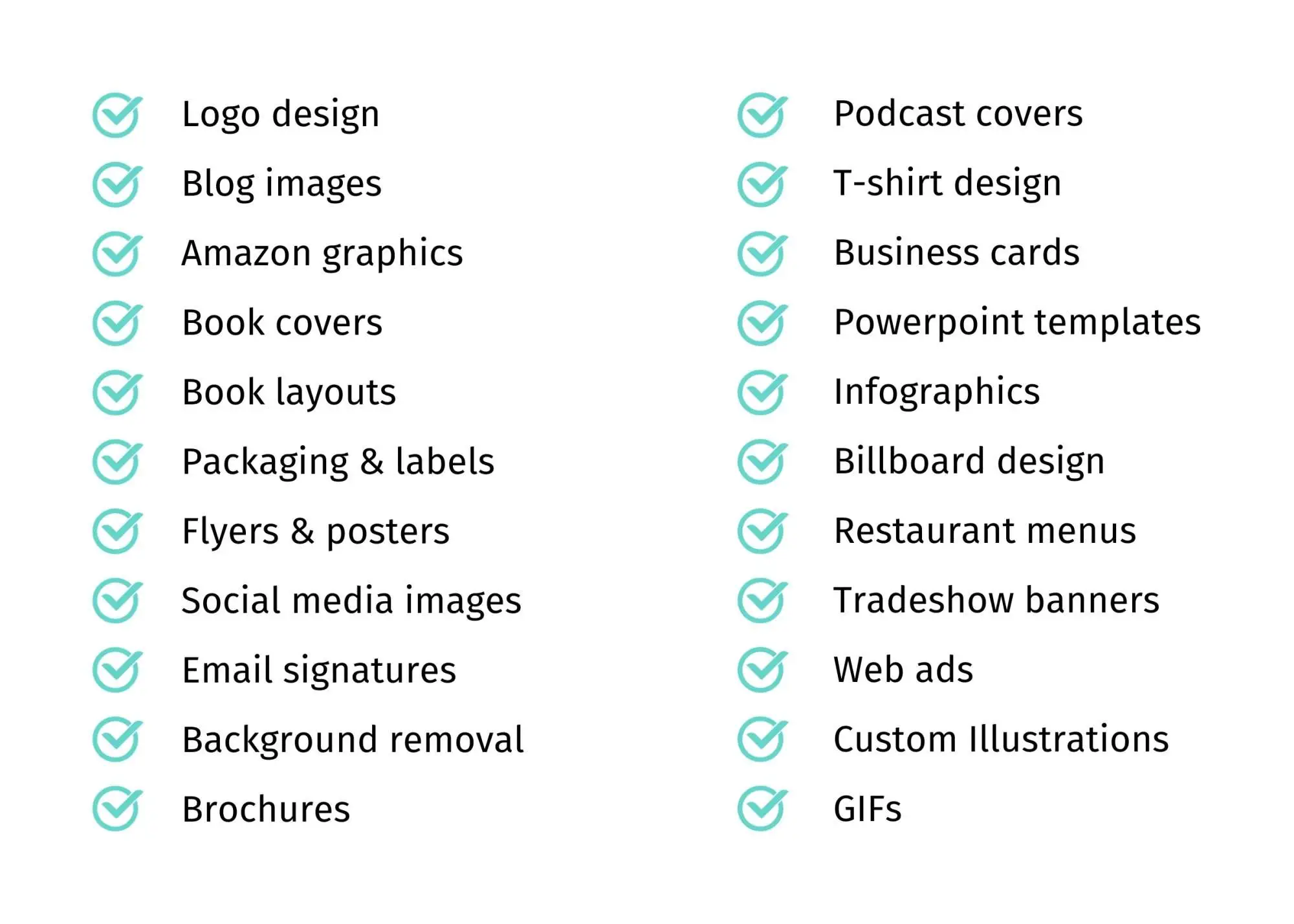 Whether you're an entrepreneur, or an established business, we'll help you save time and money.